A London-based brand with a focus on contemporary bags for men always on the move, Troubadour was founded by Abel Samet and Samuel Bail in April 2013. Over the past few years, their collection of luxury bags has already gained recognition, as a collection of versatile accessories suitable for any occasion.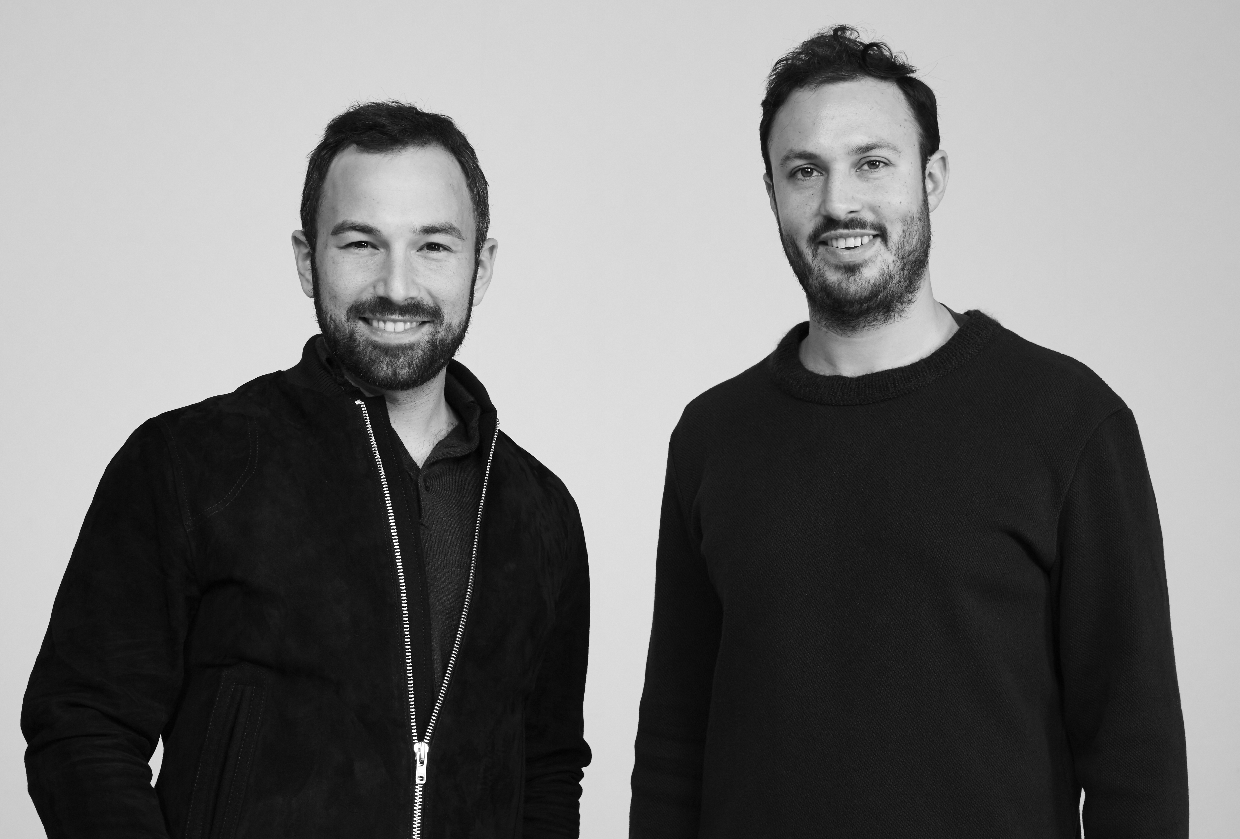 The Troubadour Journey
Troubadour originated from the everyday struggles of two men who regularly travelled for both work and pleasure. In their quest to find a quality bag that met the demands of the professional world, whilst being stylish enough for a weekend, they were continually disappointed. Necessity is the mother of invention – together, they embarked on a mission to fill the gap they found in the market.
Abel and Samuel's pursuit for premium products led them on a journey that brought them into contact with craftsmen from across Europe. Having travelled Italy for 18 months, meeting skilled artisans and seeking out the finest tanneries in the region, the brand spared no attention to detail in the search for high quality materials and trusted techniques. Together, they gradually began to build their ideal bag
Luxury Bags for Men
Designed to fit seamlessly around the lifestyle of their owners, Troubadour bags combine minimalist modern charm with uncompromising functionality. Fashionable without being flashy, they toe the line between smart and casual with effortless elegance. Whilst every one of their bags has a unique style and function, consistency runs through the heart of the Troubadour line.
Dubbed 'investment pieces', traditional craftsmanship ensures every bag stands up to the wear and tear of work, commutes and travel. Like the medieval storytellers after which the bags are named, they are made to tell the story of their owners and endure for generations.
From a run of just 35 bags, today their collection includes a multitude of bags and technology accessories, in a selection of handsome colours. Their iconic Weekender bag is now joined by a variety of day bags for the office and personal use. Handcrafted Italian leather, neat folded pockets, and elegant grey stitching are just some of the defining features of these luxury accessories for men.
As the company evolves, Troubadour is constantly seeking out new designs and styles to make life on the move easier for style-conscious men. With their commitment to creating bags that stand up to the challenges of the modern jetsetter, it's easy to see why the brand has taken off.