When you're jumping on and off trams, squeezing through crowds, or just grabbing a bite to eat while you check your shots, you need a bag that can be slung over a shoulder and not draw attention.
These bags have room for all the essentials, including at least one spare lens, a laptop or tablet, memory cards, batteries and your wallet. Shoulder straps or long carry handles mean that you can sling and go, and straightforward fastenings give you easy access when you need it most. We can't guarantee that you'll never miss a shot again, but we can try.
It's been said that the best camera bag for street photography is no camera bag, but for the occasions that's just not practical these bags are the next best thing. Of course, while we've handpicked them as being ideal for street photography, that doesn't mean that's all they can do. They're pretty near perfect for most on-the-go photography. Whether you're hitting the streets of Milan, the wilds of the Highlands, or just covering a wedding, these bags are for you.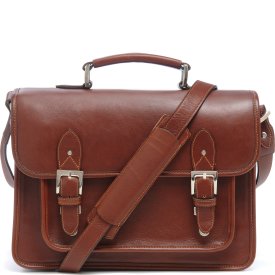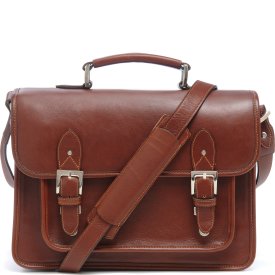 Liquid error (snippets/product-card-collection-double line 35): Could not find asset snippets/listing-option-swatch.liquid

Premium leather camera and tablet satchel

by ONA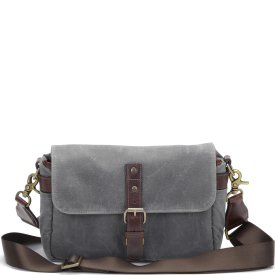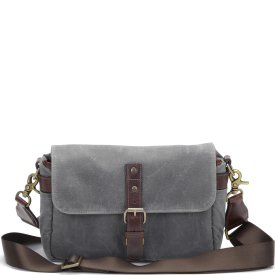 Liquid error (snippets/product-card-collection-double line 35): Could not find asset snippets/listing-option-swatch.liquid

Camera bag and insert

by ONA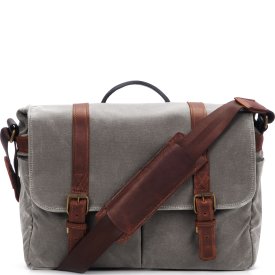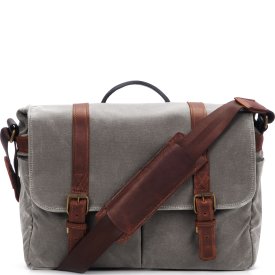 Liquid error (snippets/product-card-collection-double line 35): Could not find asset snippets/listing-option-swatch.liquid

Camera and 13" laptop messenger bag

by ONA