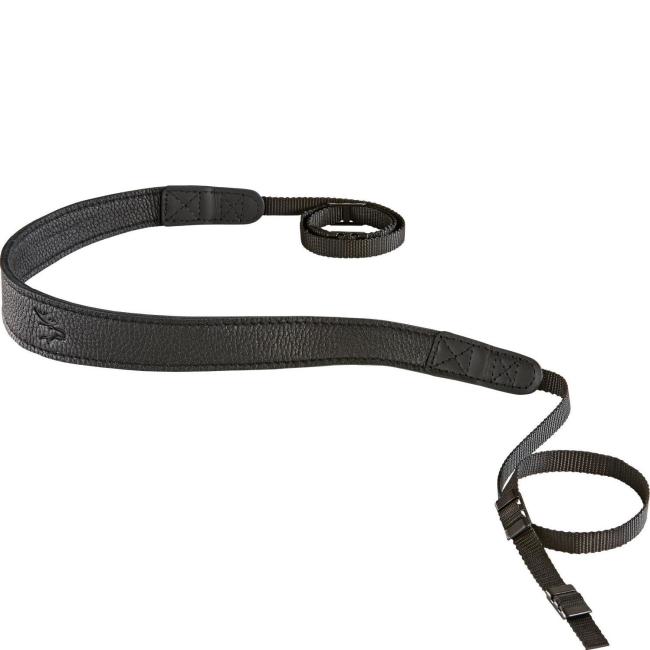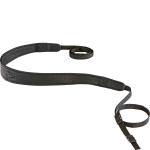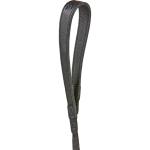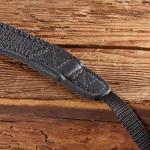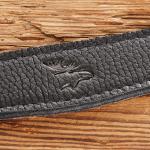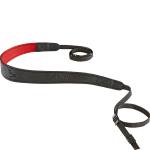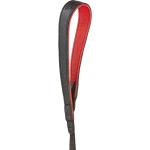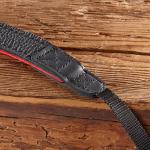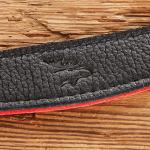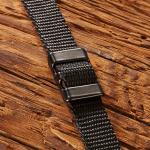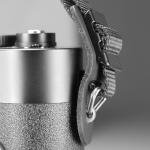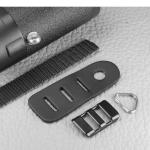 The Camera Strap by Eddycam is thick, supple and supremely comfortable, stitched by hand using authentic elk leather. Available in three attractive colour combinations, it's a stylish companion for your kit. Choose a 50mm or 35mm strap to suit your camera, and make taking shots on the move infinitely easier. These ergonomic leather straps slip securely over your wrist, neck or shoulder, but rest easy on the surface of the skin too.
---
Features
Tailored to your camera
Select the 35mm strap for medium format cameras like the Leica M, Sony 7 and Fuji X, or find extra support for mirrorless cameras in the 50mm version.
Dependable support
Strong elk-skin, quintuple stitching and powder-coated stainless steel clamps offer maximum support for medium to heavy-weight cameras.
Made to endure
Resistant up to minus 40 degrees, this strap retains integrity in extremely hot or humid conditions, with camera leather protection for added assurance.
Flexible carry options
Designed with flexibility in mind, this strap can be worn whichever way is most comfortable: on the shoulder, over the neck, or diagonally.
Stylish design
Soft, supple, long and elegant, these straps are available in blue/natural, black/black or black/red, allowing you to customise your look.
Details
Handcrafted from elk-skin, the Eddycam Camera Strap is plush and tough all at once, enveloping itself around wrists, shoulders and necks in pleasant, comfortable fashion.
Available for purchase in 35mm and 50mm, the strap is also ready to order in a variety of colour combinations, ensuring your Eddycam matches your particular photography kit.
Boasting incredible elasticity, solvent-free adhesive, and quintuple-stitched webbing with special threads, this design by Eddycam is a comfortable, good looking and high quality strap for your camera.
Usage & Care:
The strap is highly resistant to most types of climates, ageing naturally as time wears on. Protected by a 5-year warranty, you can have faith in the durability of the design. To prevent staining, wipe down with a damp cloth every now and again.
About Eddycam:
Born in Germany, Eddycam produce camera stylish straps resistant to almost any climate, with handcrafted elk-skin their material of choice. Wherever you head out in the world, Eddycam straps will help you keep your camera close.
Specifications
Reviews